Curious how to best utilize your refinance savings? Below are just a few ideas to help you make the best decision!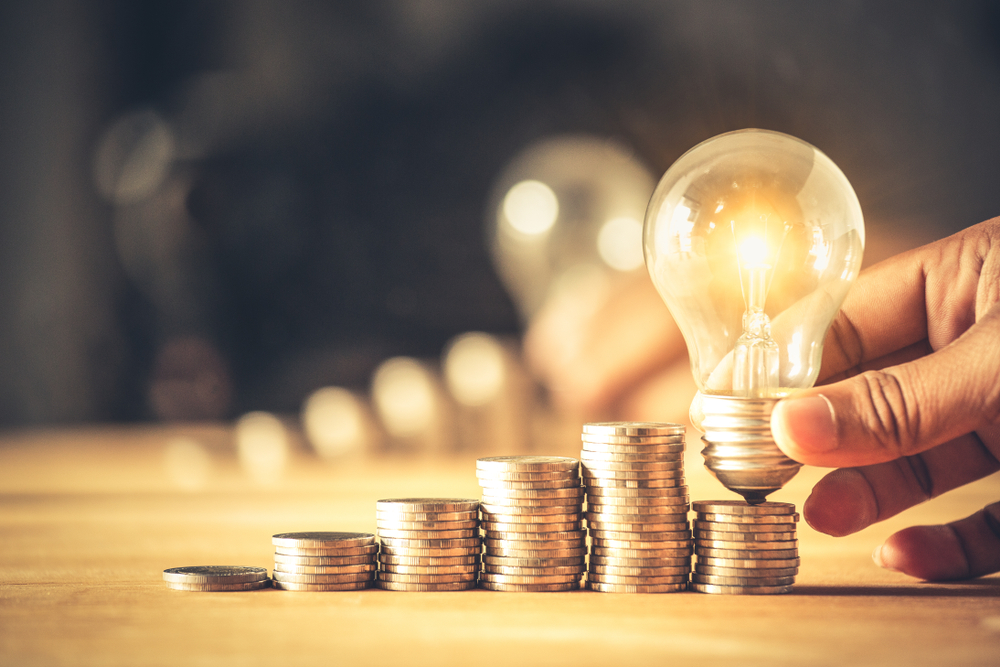 Before you adjust to a lower mortgage payment, use your equity to tap into additional savings and make some smart financial moves.
Here's what you could do with extra cash:
1. Savings. Put this money away for a rainy day. Having a larger amount of money saved up is always good for emergencies such as medical, time off work, costly car repairs, etc. This will help eliminate stressful situations later on down the road..
2. Pay down non-tax deductible/high rate debt. Pay off large balance credit cards, and other high balances lines of credit to better your financial situation. This will, in turn, free up some cash on a monthly basis that you could invest.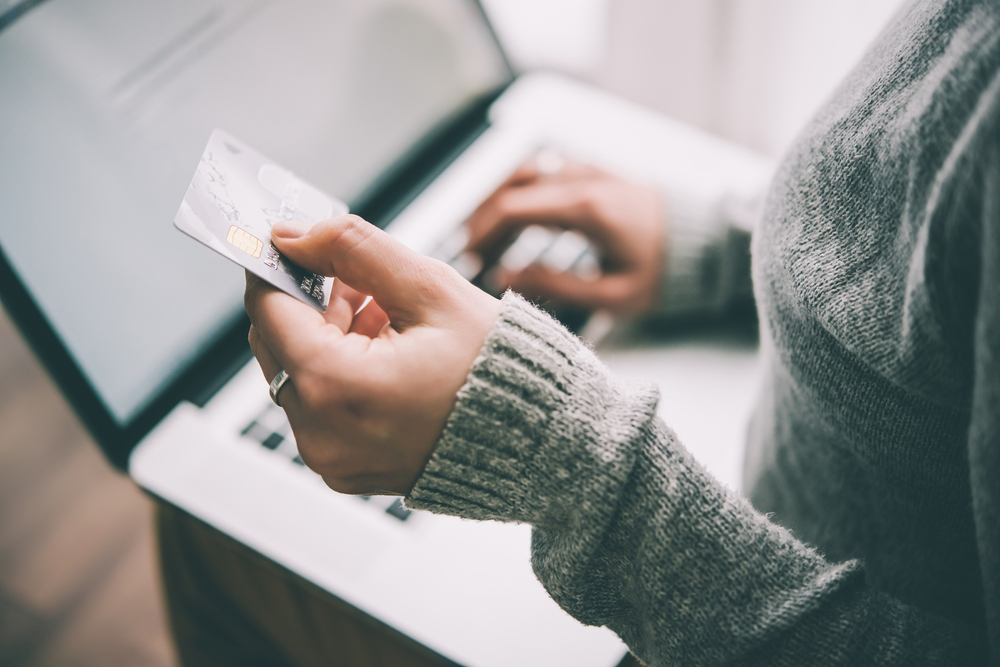 3. Invest, Invest, Invest. Invest your money, and do so wisely. Contribute larger portions to your 401K , especially if you have an employer match program. Ramp up your savings for your children's future.
4. Make sure you are protected. Do you have life, disability and property insurance? Doing everything else right matters little if tragedy strikes and you lose it all due to lack of coverage. Why not set up a review with your insurance pro today? Call me if you need a referral to someone who can help. 
5. Pay off your loan faster. This is not always the best thing to do with your cash (see numbers 1, 2, 3 and 4), but for some, having this peace of mind sits the best.
One more thing, too. How about buying your vacation/retirement home today? Subsidize your payments by renting it out when you aren't there. Then, when you do retire, you will have already built memories in your new home, and you will be well on your way to paying it off. Plus, when you sell your main residence later, the proceeds can fund living expenses. This is not for everyone, but at today's low rates, it may make sense for some. 
Curious to see if a refinance could benefit you? Check out our refinance calculator